Upcoming Valley Art Association Events
Joining the Valley Art Association (VAA) will provide connections, monthly programs, exhibiting opportunities, networking with Chippewa Valley artists, fine art faires, and informative and fun art workshops.
VAA Members Exhibit at Elmaro Winery Gallery
June 30 - July 30, 2023 | 12 - 4 PM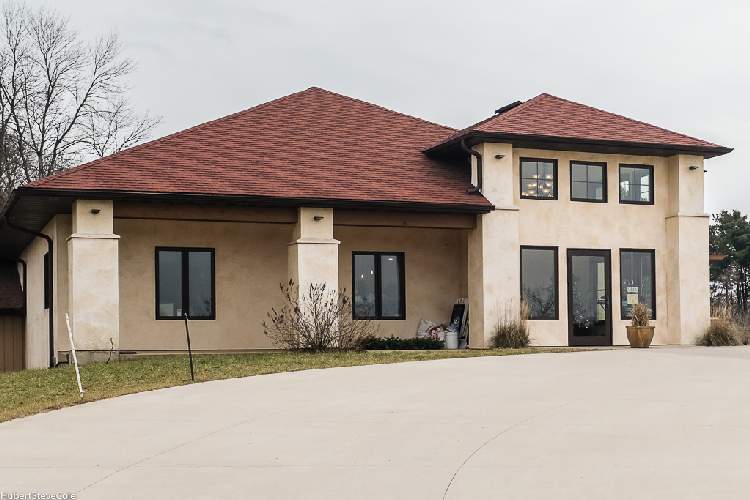 Call for Artists for VAA members 2023 Exhibit at Elmaro Vineyard.
Email Coordinator, Lindamerry Udell at lindamerryart@gmail.com to reserve your spot.
ALL agreements and payments are due by MAY 15th
Exhibit runs June 30th through July 30th.
Click Here for Application
Download Application, scan completed application and email to Lindamerry Udell
OR Mail your completed application:Lindamerry UdellS8699 Steinhauer DriveEau Claire, WI 54701lindamerryart@gmail.com920-255-8699
Drop off: Sunday, June 30th 9-9:30am
Reception is 1:00-4:00 on Sunday, July 30th, with pick up that same day at 4 p.m., right after the reception. During the VAA reception inside at the crush pad, the band Under Paris Skies, from LaCrosse, WI, will be performing outside. They will feature a unique blend of vintage swing, cabaret, tango, samba and Bossa.
MAY 2022
Coorindated by Jeff Nelson
The display artists:
Ken Krautbauer
Mary Hermanson
Lindamerry Udell
Kelly Speros
Barbara Dunham
Constance Heffernan
Lauren Gengler
June Hootman
Frank Norwalk
Diane Pecha
Ruth Lundblad
Karen Scarseth
Jeff Nelson
The 'meet and greet' was May 15th, 1-4p.
Live music (a group from EC), food truck, give-aways and free grilled burgers/hot dogs to the first 200 ppl.
NOVEMBER 2021
Coordinated by Jeff Nelson
Seventeen VAA artists exhibited at Elmaro Vineyard, Trempealeau WI. There were thirty-seven pieces of members' art on display.
The meet 'n greet was Sunday, November 7th from 1pm to 4pm.
Live acoustic guitar paired with excellent wines, beer and soft drinks made for a great afternoon.